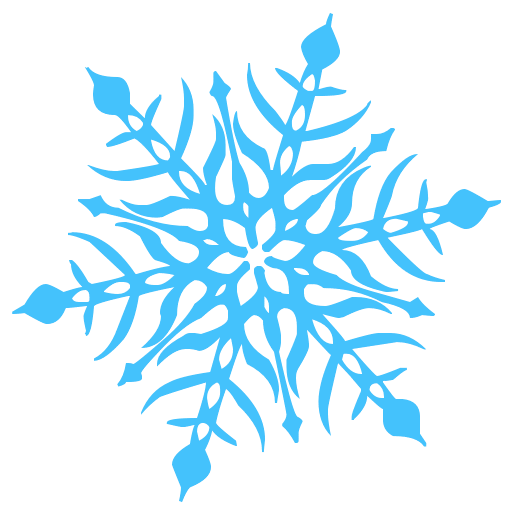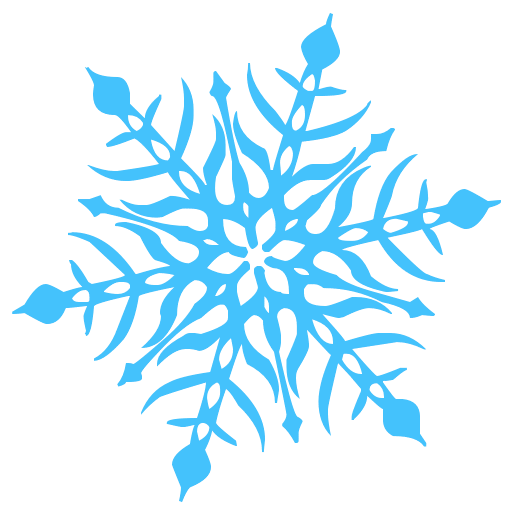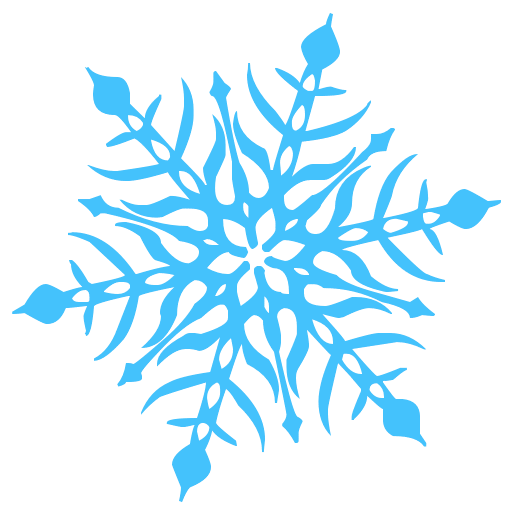 7.25% Sales Tax is required on ALL puppies & dogs sold!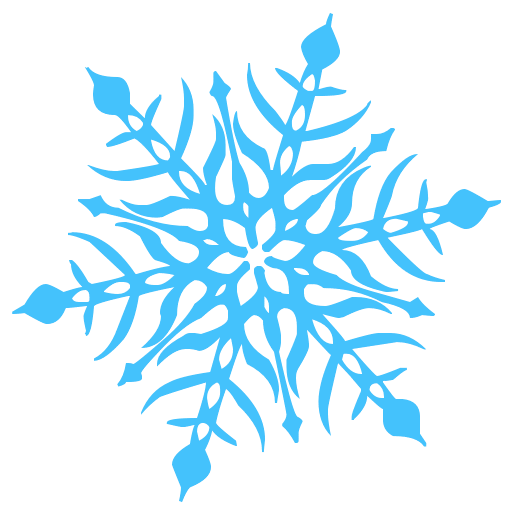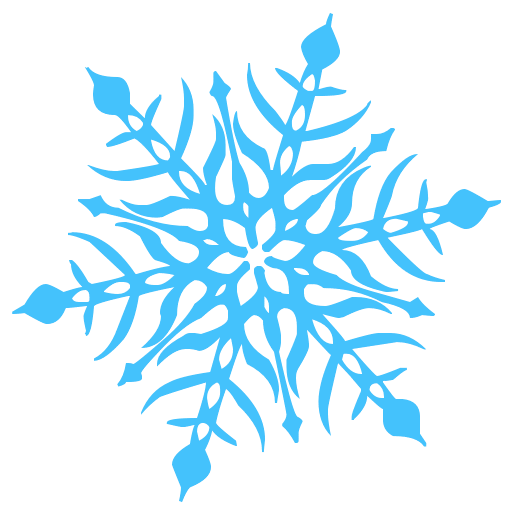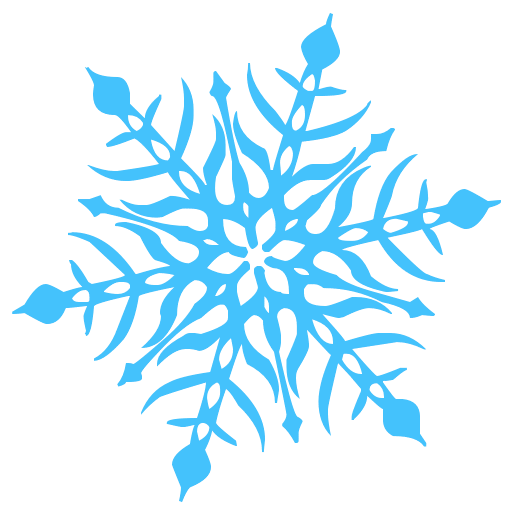 *Our retired adults ARE NOT available for breeding. When they are retired from our program we want them in forever PET HOMES*
All of our adults are spayed/neutered, dentals completed, UTD on all vaccines, have a microchip (microchips remain in my name! No exceptions!) and vet checked before leaving our HOME. All of our adults will need to be worked with on house training as we generally pee pad train our crew. However, we have not heard anyone complain on training our adults. With consistency and TIME they will learn. Our adults are NOT leash trained, they go out freely in our fenced yard. So if you do not have a fence you will have to work with leash training. Fenced in yards are
preferred, I may require it with some dogs
. Our dogs have never been in a crate, they sleep together or with us. Also, remember it takes a good 2-3 months for adults to fully adjust to their new homes, so be patient! Our adults are retired for various reasons, at no fault to them.
Our best friend over at Martin's Hounds has some available adults as well! Please email her as she has some adults not yet listed that are available. Just click the button below.
ADULT adoptions are on hold until covid-19 dies down!
COLT is our LAST retiree looking for a home. All 5 girls have been adopted, all by current clients, which is SO AMAZING!! Colt is a goofy boy, that is just a big ole wimp lol he is very sweet! He is $600 including his neuter/dental/Microchip and all shots UTD.
"Colt"
Black Piebald Smooth
16 lbs
DOB- 10/20/17
Ready to go NOW- I would need a deposit, then I will schedule his neuter & dental.
For more photos and his profile click here- https://www.icelegendzdachshunds.com/colt