AKC Inspected 8-3-13, 6-14-16, 7-22-19
100% in Compliance
Formerly 'Tara's Star Doxies'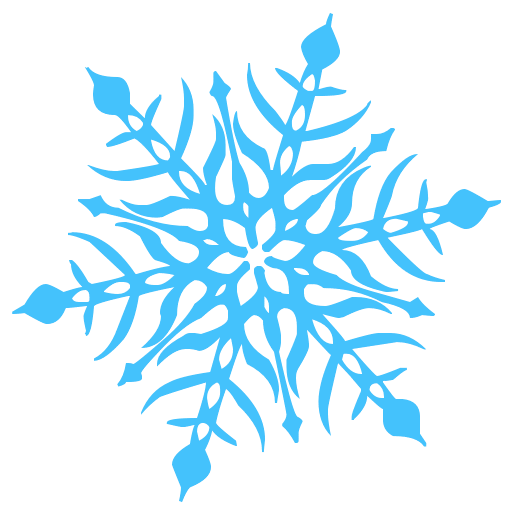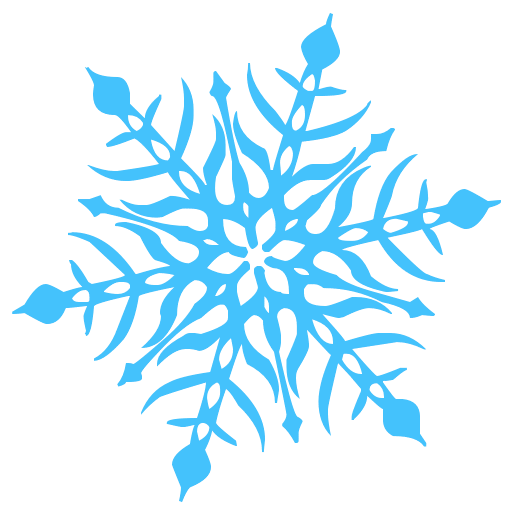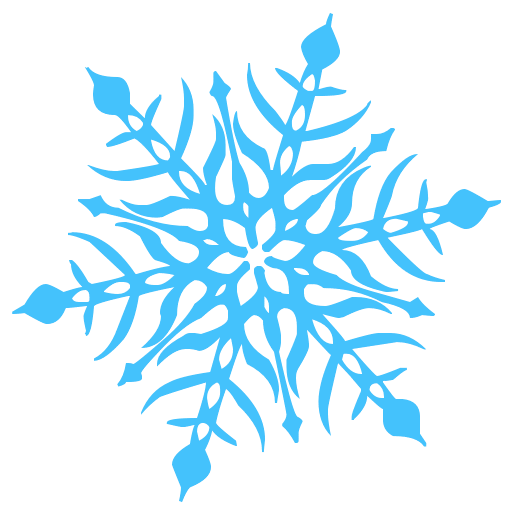 6.75% Sales Tax is required on ALL puppies & dogs sold!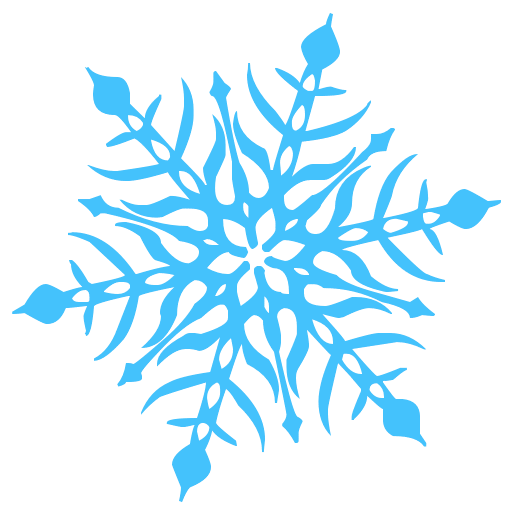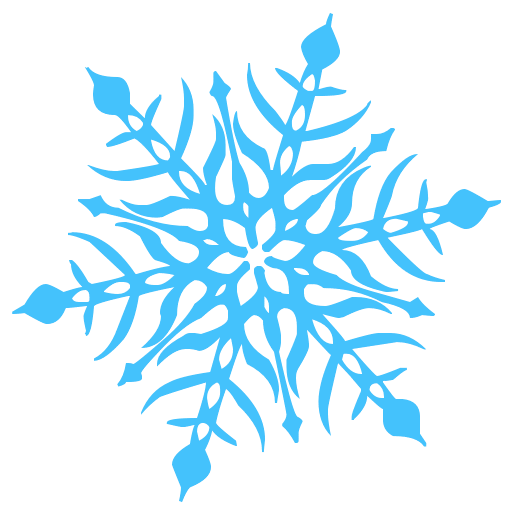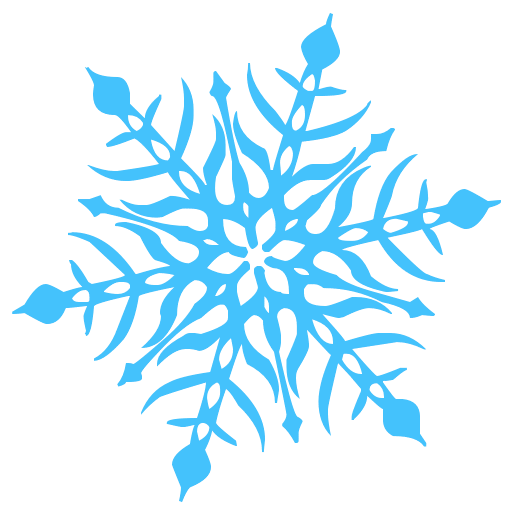 *Our retired adults ARE NOT available for breeding. When they are retired from our program we want them in forever PET HOMES,
new homes MUST be within reasonable driving

distance

*
All of our adults are spayed/neutered, dentals completed, UTD on all vaccines, have a microchip (microchips remain in my name! No exceptions!) Full blood panel, & a negative heartworm test before leaving our HOME. All of our adults will need to be worked with on house training as we generally pee pad train our crew while they are inside. They ALL go potty while they're on their outside time. However, we have not heard anyone complain on training our adults. With consistency and TIME they will learn. Our adults are NOT leash trained, they go out freely in our fenced yard. So if you do not have a fence you will have to work with leash training. Fenced in yards are

preferred, I may require it with some dogs

. Our dogs have never been in a crate, they sleep together or with us. Also, remember it takes a good 2-3 months for adults to fully adjust to their new homes, so be patient! Our adults are retired for various reasons, at no fault to them.
Here's what you should prepare for when adopting one of our adults... Not ALL will do this, but they could!!
They will shut down.
They will not want to go outside to go potty
They will not want to eat
They will not want to play
They will want to lie in their crate all day
They might show defensive behaviors
It doesn't mean they are sick, bad dogs, etc. It means they have been moved to a new home and are stressed out. This is not your fault or their fault, it just is. IT IS TEMPORARY!
This is why we encourage a period of time in which you simply allow them to adjust at their own pace. People think they have the patience and determination to adopt an adult. Many do not and by not realizing this they are doing themselves and the dog a disservice.
This is also why we provide you video so you can see our dogs in their environment and comfort zone. So you can see what they are like when they are not stressed out, and how they will act when you have given them the proper amount of time, love and patience.
Please do not adopt one of our adults if you are unable to give them this time to adjust to you, your family and their new environment.
We welcome our dogs back at ANY time their lives without judgement. Our dogs do not have to leave here. We have many that are 8+ years old that have simply never found the right home, and that's okay. They will ALL be our pets forever, if that is what's best.
Joy
Black Dapple Silky Wire
DOB- January 1st, 2019
$1500
Click her photo for more info
​
Joy would do great in all homes with kids age 10 or above. Her name explains her to a T! She is a gentle girl, that is generally calm & quiet. Cats are an unknown. Read more about her by clicking her photo.
Acadia
Cream Wild Boar Dapple Smooth
DOB- February 24th, 2020
$1500
​
Acadia would do best in a low key, laid back home. I think she would do fine with kids that weren't high strung. She can be a shy girl, but is so so sweet and LOVES her people. She is a quiet girl, however she absolutely hates being confined. So someone that has a room to gate her in, in lieu of a crate is going to be the best option.
Acadia is about 14 lbs. Cats are unknown.
Charlotte
Black & Tan Dapple Piebald Smooth
DOB- April 24th, 2018
$1500
Click her photo for more info
​
Charlotte is a sweet little girl that adores spending time with her people. I can see her in any type of home. Cats are an unknown.
Peppermint aka Pepper
Black & Cream Silky Wire
DOB- September 22nd, 2018
$1500
Click her photo for more info
​
Pepper is the life of the pawty! This girl is a love bug through and through. I think all households would work with this sweet girl. She truly is one of the sweetest little girls!
Sabre
Cream Brindle Smooth
DOB- December 2nd, 2019
$1500
Click her photo for more info
​
Sabre, aka Sabre Puppy- a true love, with the sweetest most gentle eyes. I think she would do best with a quiet home, but may do well in a moderately active home. She is a very go with the flow type of girl. She is as sweet as she is beautiful!
Trinket
Isabella Dapple Piebald Smooth
DOB- March 2nd, 2018
$1500
Click her photo for more info
​
This photo truly embodies Trinket. She is care free, happy and such a joy to be around. I have videos of her chasing a butterfly so curiously. She can be shy with new people, but once she knows you, you have a friend for life. I think a home with NO children would be best.
She will be a hard one to let go!