AKC Inspected 8-3-13, 6-14-16, 7-22-19
100% in Compliance
Formerly 'Tara's Star Doxies'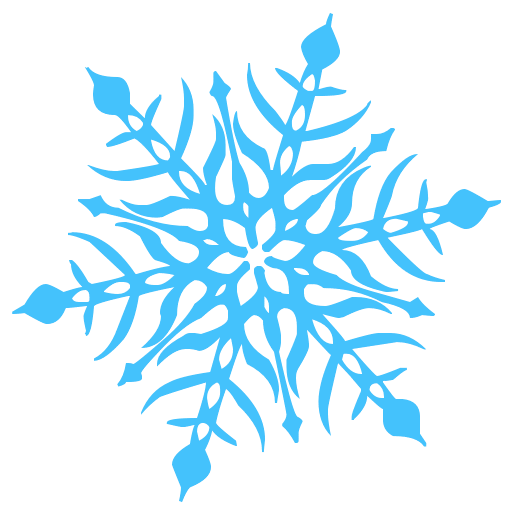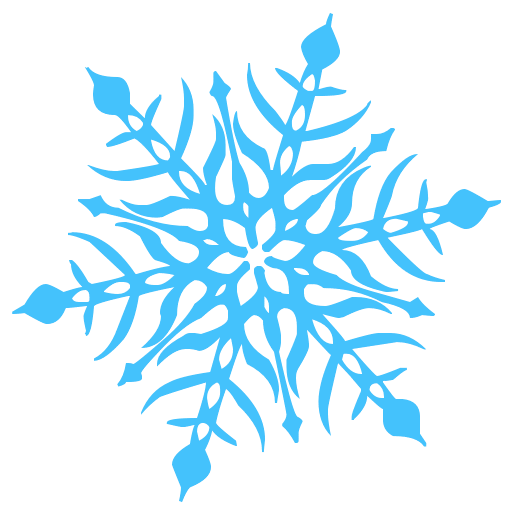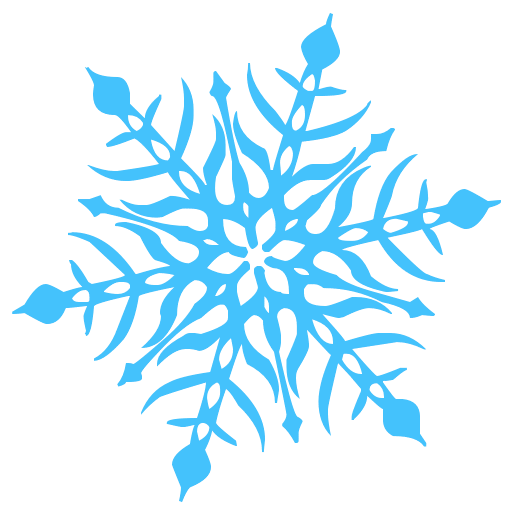 7.25% Sales Tax is required on ALL puppies & dogs sold!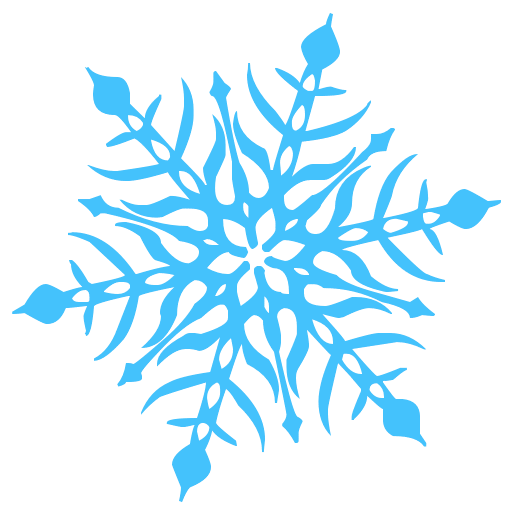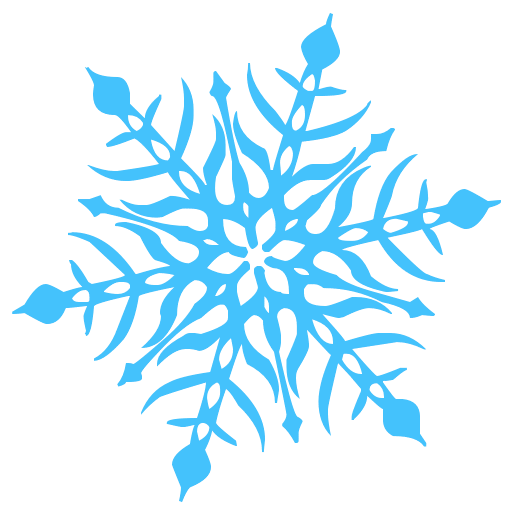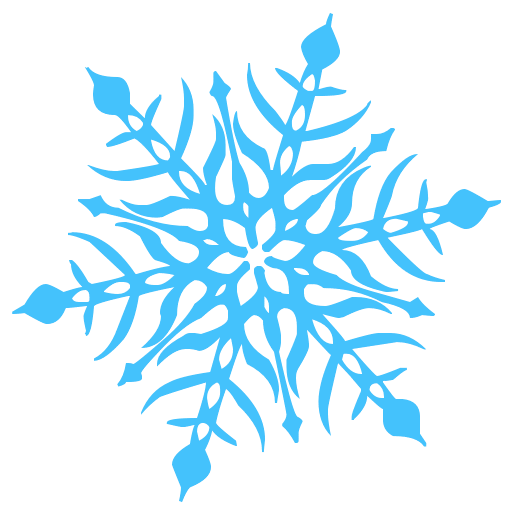 Our best friend over at Martin's Hounds has some puppies as well, and some soon to be ready! Visit her site below to see!
WE ARE NOT THE SAME PLACE! MARTIN'S PUPS ARE THEIRS, OURS IS OURS. DO NOT CONTACT US FOR THESE PUPPIES.