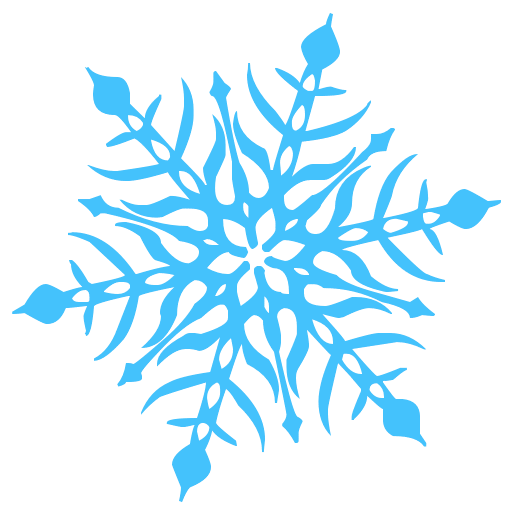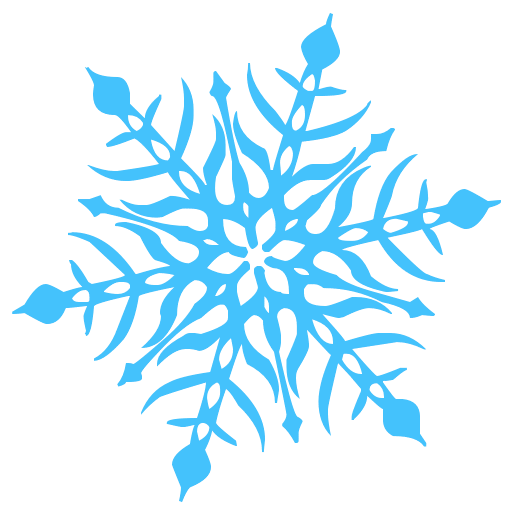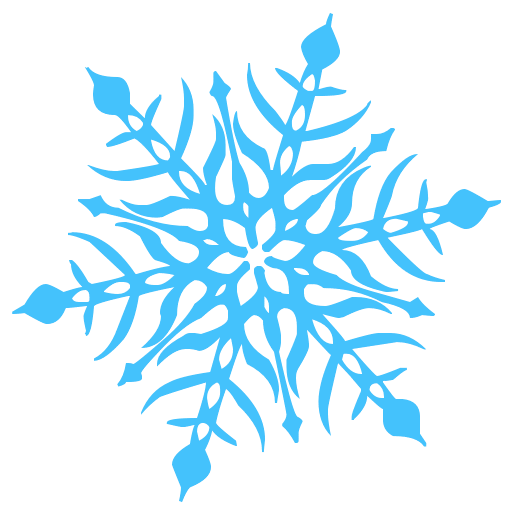 7.25% Sales Tax is required on ALL puppies & dogs sold!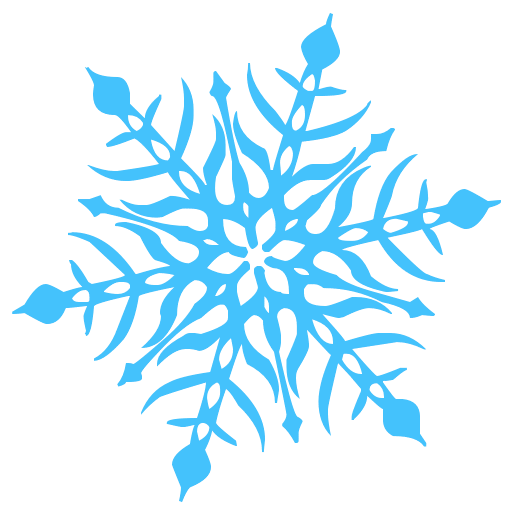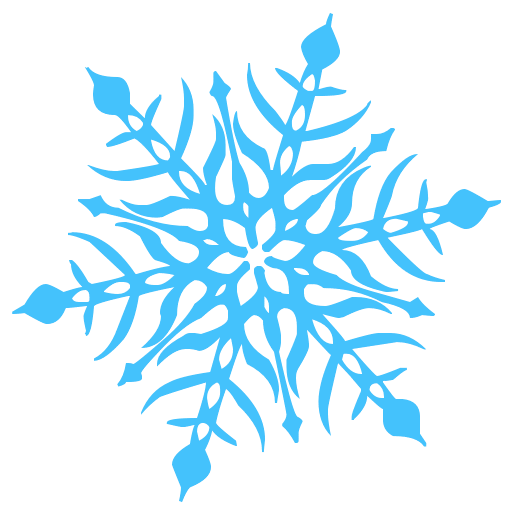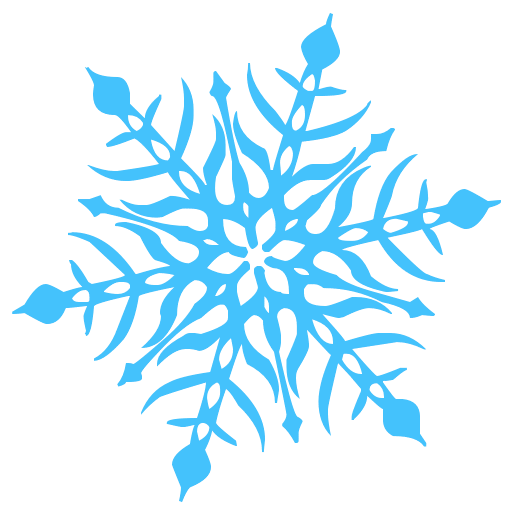 I am away on Vacation Please contact me on August 6th with any questions you may have. If you have already e-mailed I will reply when I am back on the 6th. Thank you!
All pups below are already vet checked, have their 1st shots and have been wormed!
Lovey is an Isabella Based ee Red
Smooth Female
READY NOW!
Pet Price- $1200 REDUCED
Parents are Leia & DaVinci
​
*PM for more photos*
Cecily is a Chocolated Based Red Dapple
*Blue eyes!*
Smooth Female
READY NOW!
Pet Price- $1100 REDUCED
Parents are Leia & DaVinci
​
*Click her photo to be taken to her album*